In celebration of our final blog post of 2021, we're excited to share with you the top 5 most frequently read PH SPOT articles.
Happy reading!
I want to do a public health degree! Should I do an MPH or a MSc?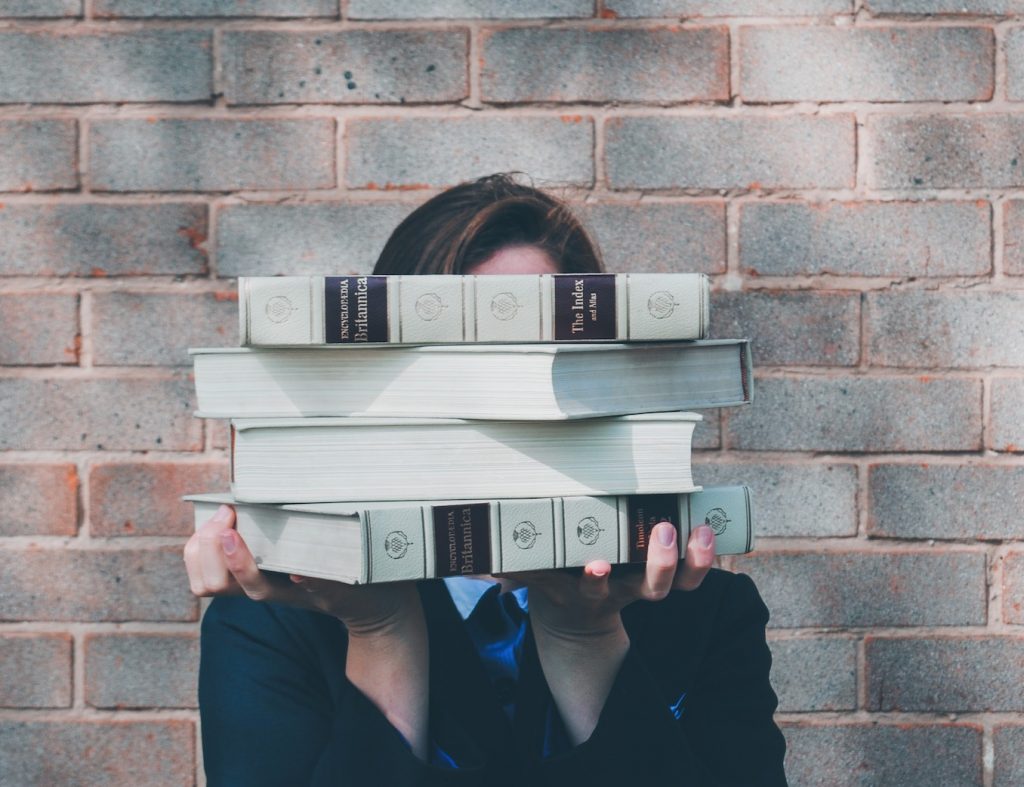 "This question is by far one of the top questions we receive from prospective master's students. And, it's a really good question!
…We see that both degrees are prevalent, and both degrees are valuable. However, they each serve a different purpose...
We knew that we needed to give you something more tangible to help you make your decision, so we took this question to the experts….our community!"
Tips for applying to a public health PhD program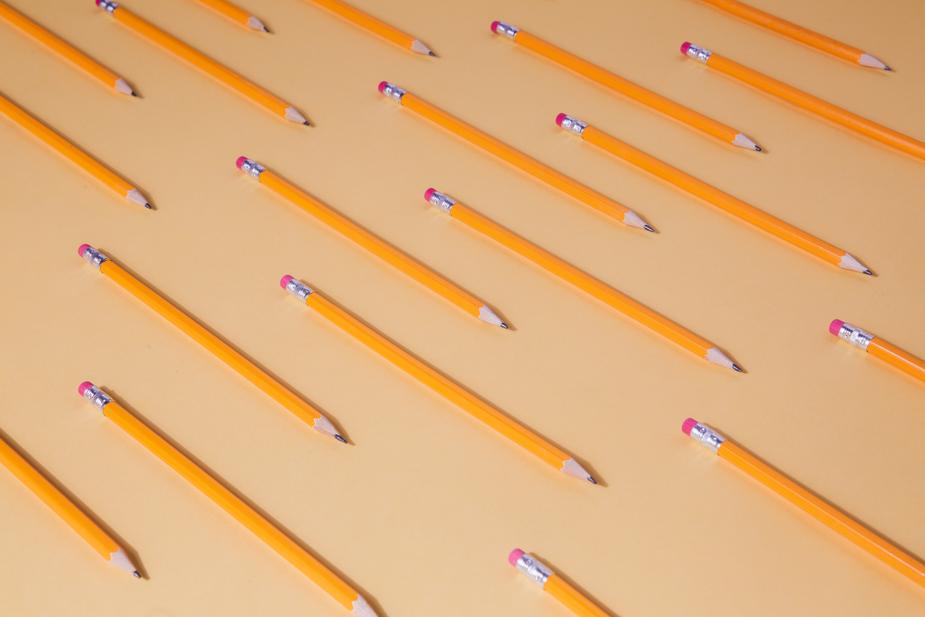 "So, you're thinking of applying to a PhD program? While this is an exciting time in your life, we know firsthand that it can also be overwhelming to think about all the pieces that go into a successful application. This blog post will provide some practical advice – based on our experiences either preparing our own PhD applications or reviewing applications from prospective students – on how to put forward your best possible application."
Field Epidemiology (Part 3): How do I become a Field Epidemiologist?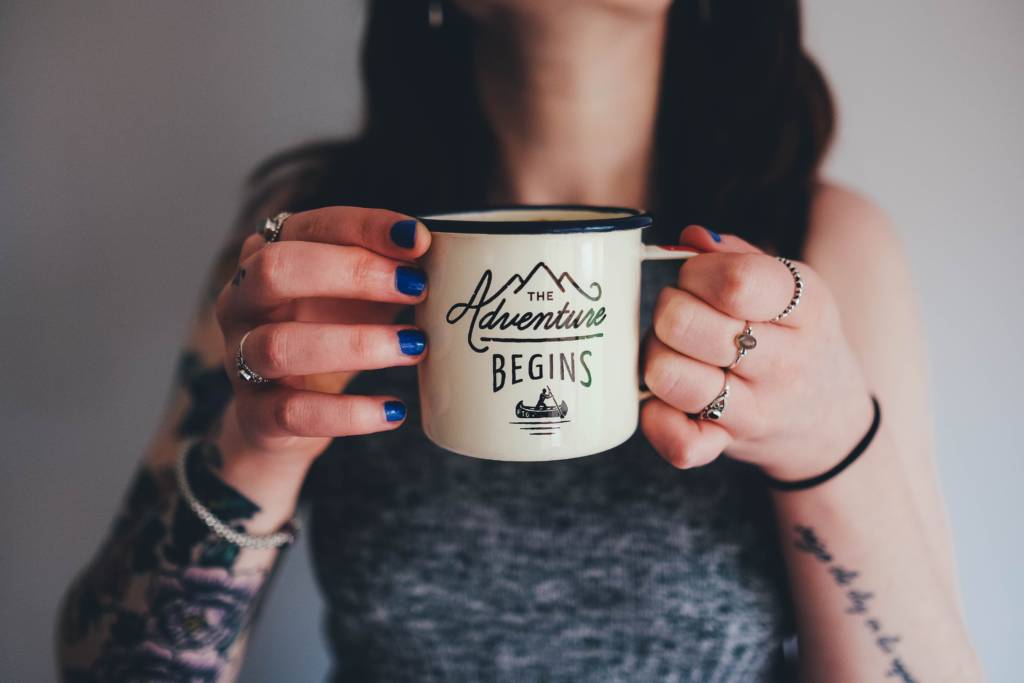 "Applying to the Canadian Field Epidemiology Program (CFEP) is a year long process that can be stressful and a bit confusing, particularly if you have never gone through a federal government job competition before. Those of you who have previously participated in a federal job competition will know that they follow a different structure than non-government processes."
What I wish I knew before I started my Master of Public Health (MPH) degree
"As I reflect back to the beginning of my public health career journey, I find myself thinking about what I wish I had known at various stages of this journey. I don't regret the choices I made, but I do wonder had I known more than I did, would I have made different choices?"
Doctor of Public Health – Isn't that just a PhD?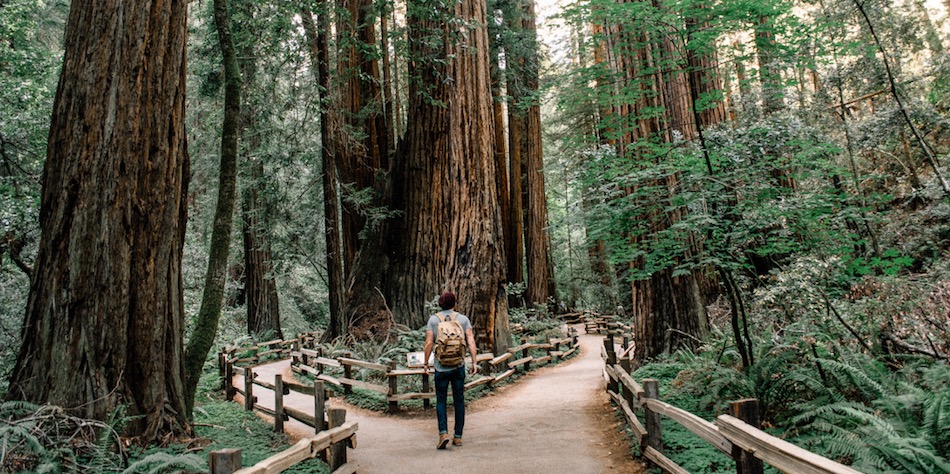 "'So, are you going to do a PhD?'
This is a question I have been repeatedly asked by my peers over the course of my Master of Public Health (MPH) degree at McMaster University. It's a common perception that after your MPH, your options for further schooling would be to pursue another professional degree (medicine, nursing, dentistry, etc.) or do a research-intensive PhD.
What if I were to tell you there is another option?
…Enter, the Doctor of Public Health (DrPH or DPH) degree."
The PH SPOT team wishes you a very happy new year! Stay tuned for more exciting blog posts in 2022.