Join the public health career club.


A community dedicated to helping you build your dream public health career.
For USD $20/month, be part of an exclusive public health community dedicated to
growth, connection, and inspiration.
The Career Club is a global membership-based community of public health peers supporting each other to build their dream public health careers.

In the Career Club, we give you the building blocks to navigate your career, teach you industry best practices, show you the power of harnessing your network, and coach you to build your dream public health career.

Our goal is to show you that
you

can have an impact in the world,
feel fulfilled in your public health career, and achieve your wildest dreams!
Joining the Club was one of the best moves I've made for
my professional journey.
Initially, I was drawn in by the promise of connecting with like-minded individuals and gaining insights from experienced folks in the field.
Since joining, I've been blown away by the wealth of knowledge and support that this community offers. The discussions, webinars, and resources have been a game-changer for my career. I've especially honed in on some ninja networking moves and have widen my LinkedIn network. I have been inspired to follow public health leaders in order to keep up to date with the latest industry trends and continue learning.
Honestly, being part of this group feels like having a squad of public health superheroes in my corner. I know I've got a bunch of experts to lean on here. I plan on pursuing a career pivot in the near future and recently attended Spencer Cambpell's talk about resume and LinkedIn presence. This gave me the resources and confidence that I need to push me along this new chapter in my life. I am looking forward to what the future has in store for me!
Thanks to everyone who makes this community rock! 🚀🔥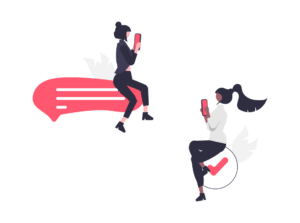 Meet like-minded peers, mentors, speakers and coaches
Connect and build meaningful relationships in our private community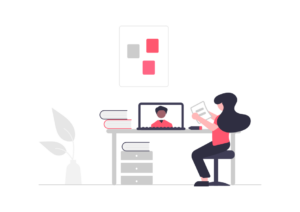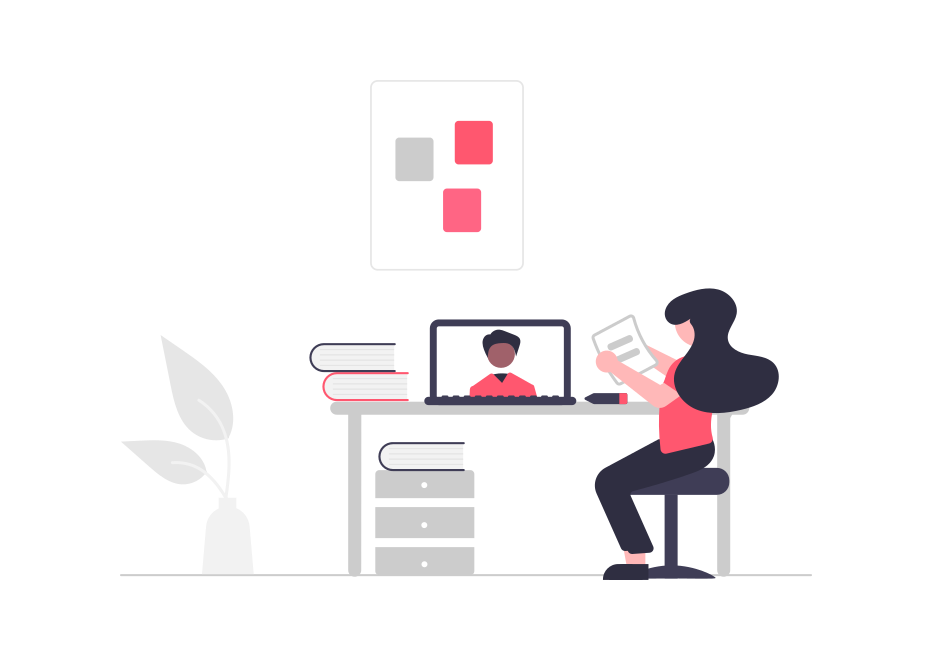 Learn from experts
Attend live training, talks and coaching sessions – something happening every week!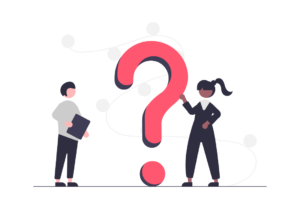 Work through career challenges with peers
Whether it's from attending a talk, workshop, and talking it through with a mentor or peer, there's always a way to solve your challenge
Join 100+ public health changemakers and find your next public health job, form a partnership on a project, get inspired through a career story, or get inspired by peers & mentors!
have to say about their experience!
As a recent Puerto Rican MPH graduate, I joined the career club to stay connected with the evolving public health landscape in the US and beyond.
Being part of the career club has provided me with a platform to exchange ideas, share experiences, and learn from experts in the public health field.
The different initiatives, varied workshop topics, and invited speakers' expertise are exceptionally relevant to the ever-growing field of public health.
Due to this, I have been able to better define my next steps as an early career professional. Being part of the inaugural writing project has been particularly rewarding, allowing me to co-write an op-ed piece related to sexual and reproductive health with fellow passionate PH SPOT members. What I truly appreciate about the club is its inclusive and supportive nature, offering a space for all public health professionals of all backgrounds. I trust that being a part of PH SPOT will keep greatly contributing to my professional and personal growth.
I was so excited to join the club to connect with folks who work at the intersection of public health and communications. I was also looking forward to encouragement and accountability to get my podcast back up and running - I had started it as part of a course and had difficulty navigating its direction for months.
Since joining the club, I have joined a couple of events and had 1-on-1 calls with other members to chat about our passion projects and how we can support each other.
Connecting with like-minded people and lifting each other up has been a great experience!
I have a new-found motivation to re-ignite my podcast passion project with the support of other PH SPOT members, and generally, a confidence boost in translating my interests and career prospects, which has also transpired into greater confidence in work and personal spaces.
" The club was accessible and helped shape my career aspirations in Global Health." -Odette W.
So grateful!
Before I say anything, I need you to know how good I have been feeling since becoming a part of the career club. It feels like I am finally on the road!
I can't say enough about how much PH SPOT has helped me in my career and life overall
It's the first time I've really felt seen as a public health professional when it comes to career development - most general resources are not as applicable to the unique world of public health as PH SPOT is. I have recently joined the Public Health Career Club and it's been wonderful to connect with other members on a deeper level about our career journeys and lives. Most of all, I am so thankful for PH SPOT helping me to find my dream job in public health consulting - without you I never would have heard about this great opportunity!
I am very happy and satisfied with my decision to join the PH SPOT Career Club and I strongly recommend it as a platform for continuing workshops & training sessions, direct professional networking, and improved access to employment opportunities. I joined this club initially because as a recent Public Health graduate I wanted to stay connected with more learning opportunities for how to advance my Public Health education in meaningful ways. The PH SPOT Career Club gives me access to workshops for improving professional writing, bringing more experience into resume development, improving interview skills, and overall networking that motivates me to build a solid personal Public Health portfolio.
The most recognizable transformation for me being part of this club is expanding on my Public Health writing skills! I will mention two special opportunities here. First, as an active member of the club, I took the opportunity to bring a Health Promotion approach to my involvement on the platform and I practiced my Public Health communications by posting various health awareness days. Second, I am happy to be a selected member of an op-ed writing cohort that will be focusing on a specific area of health equity, which is planned to be published in various news journals. These two opportunities are very important avenues for improving our platform for improving awareness and communication in Public Health, and among the strong networking and workshops available, I feel supported to grow in my role and aspirations as a Public Health professional.
I want to extend a big thanks to Sujani and the rest of the administration team for their enduring efforts and commitment to making this opportunity for growth and inspiration available! This membership is surely inspiring to stay connected and continue building your profile, so please consider joining us to build our profiles together!
I joined PH SPOT Career Club because I felt lost. I knew I wanted to enter the field of Public Health but I wasn't sure how to go about it, or what niche to consider for a career long-term.
The membership has benefited so much that it's beyond my expectations. There is always something taking place, and there's so much to learn, and new people to meet. It's a community I am grateful I'm in.
Ever since I joined, I have gotten more insights into Public Health and even figured out the niche I'll like to join 🤭
With the Career Club, I have been able to revamp my CV and consider new steps I can take for my personal branding and long-term career.
A particular win I can attribute to the Career Club is taking the advice to learn a new language. At the moment, I have consistently been learning two (2) languages - Yoruba (my native language) and Korean for the past 15 days!
There's so much to share that I've gained, and eager to continue to gain more with the Career Club.
Becoming a member of the PH SPOT Career Club has been one of the best decisions I have made this year.
After hearing a lot about the Club on LinkedIn, I decided to join this global community dedicated to public health – and I'm really glad I did.
The Club has been a great support during my move from India to Canada in the past few months. Sujani has done an amazing job bringing us all together and helping us connect with peers from all over the world. The mentors, sessions about careers, and casual networking events have helped me navigate the field of public health in North America, land a job, and build a network of inspiring professionals in a new geography.
The best part about the Club is that Sujani has designed the platform to assist everyone, whether you are a student or someone already working in public health. There are tools, resources, and mentors ready to help you, no matter what stage you are at in your career. This Club is the right spot for you if you are looking for guidance and mentorship in the field of public health, a strong support system, and a welcoming place to share your experiences and chat with people who understand your journey.
I would highly recommend joining the PH SPOT Club to witness professional and personal growth!
Within the first
6 weeks
of joining the club,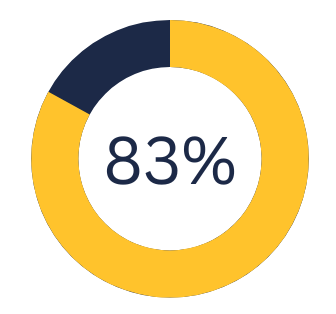 of Club members noted a positive life/career change.
They credited this change to joining the Club!
Frequently Asked Questions
Not ready to join
The Public Health Career Club?