The Public Health Career Club is now closed for enrollment!
Get your name on the waitlist and be the first to know when the Club re-opens.
Harness the
Power of Community
Join the #1 hangout spot and community dedicated to building and growing your dream public health career.

It's no secret that the strength of your network is directly correlated to your career growth and success.
Be part of a global community that inspires and supports each other on their public health career journeys.
Inside The Public Health Career Club you'll get access to people and resources that will elevate your career.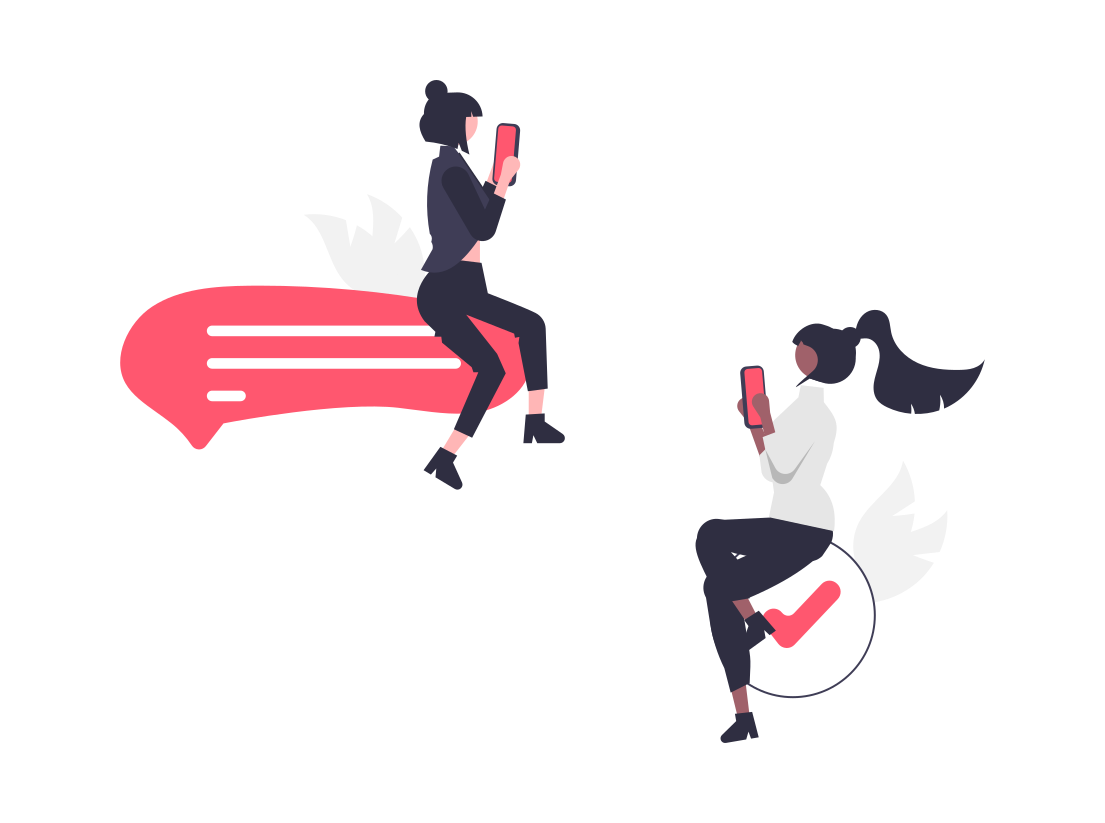 Meet like-minded peers, mentors, speakers and coaches
Connect and build meaningful relationships in our private community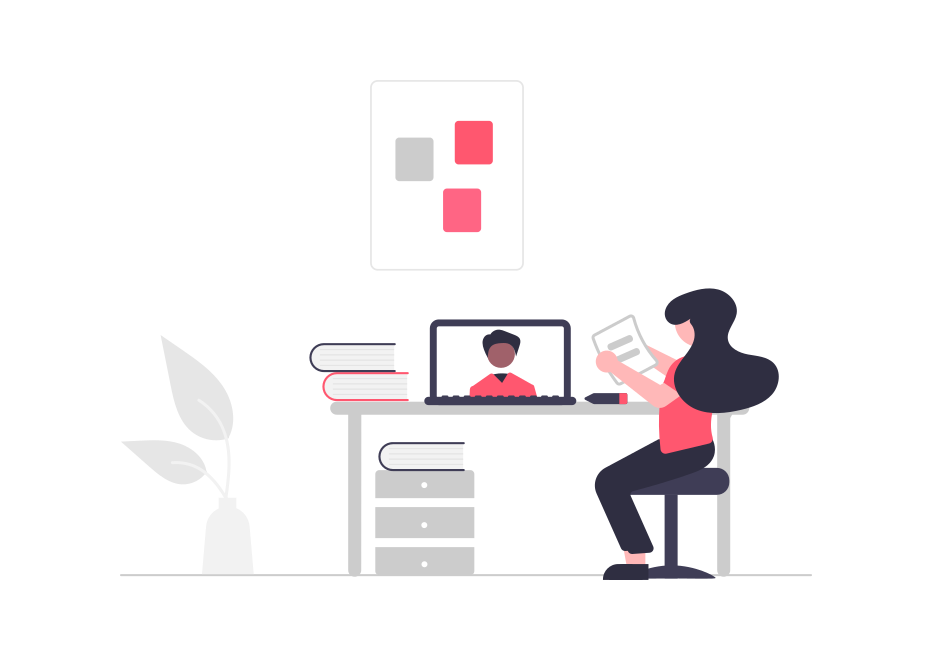 Learn from experts
Attend live training, talks and coaching sessions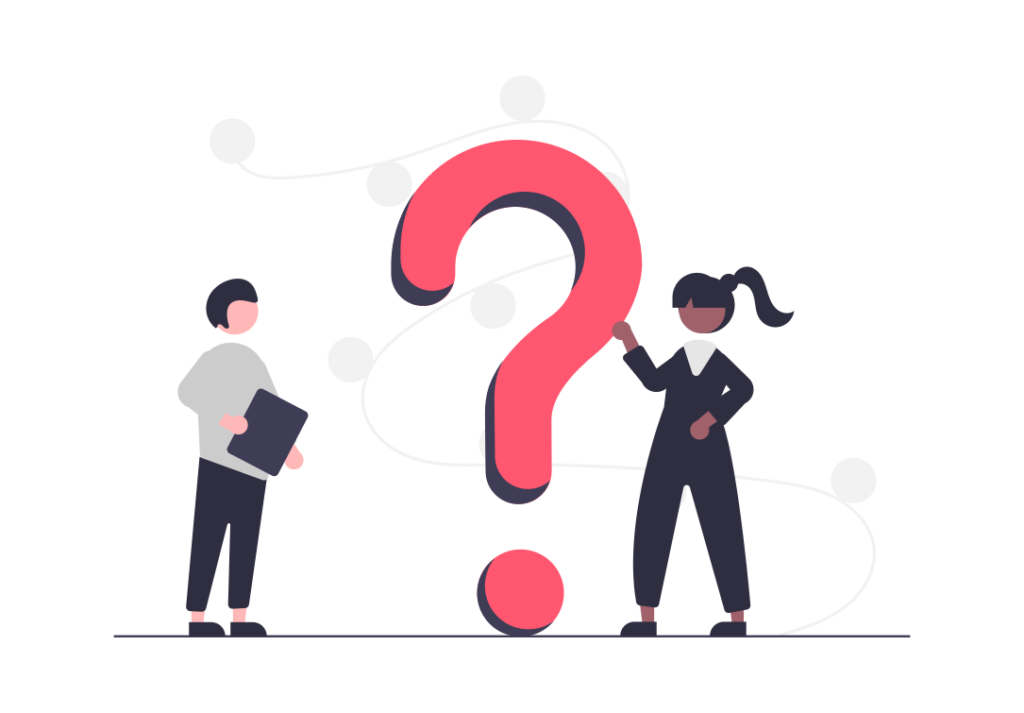 Work through career challenges with peers
Join the monthly Mastermind Group – dedicated time and space to break through the barriers
Here's what Club Members have to say about their experience
I can't say enough about how much PH SPOT has helped me in my career and life overall...It's the first time I've really felt seen as a public health professional when it comes to career development - most general resources are not as applicable to the unique world of public health as PH SPOT is. I have recently joined the Public Health Career Club and it's been wonderful to connect with other members on a deeper level about our career journeys and lives. Most of all, I am so thankful for PH SPOT helping me to find my dream job in public health consulting - without you I never would have heard about this great opportunity!
So grateful!
Before I say anything, I need you to know how good I have been feeling since becoming a part of the career club. It feels like I am finally on the road.
Frequently Asked Questions
Not ready to join
The Public Health Career Club?