While we'd recommend you check out all of the episodes, here are the top 5 most downloaded episodes of all time. Happy listening!
Public Health Job Application Tips From An HR Professional (Resumes And Interviews), With Kiriga Konalingam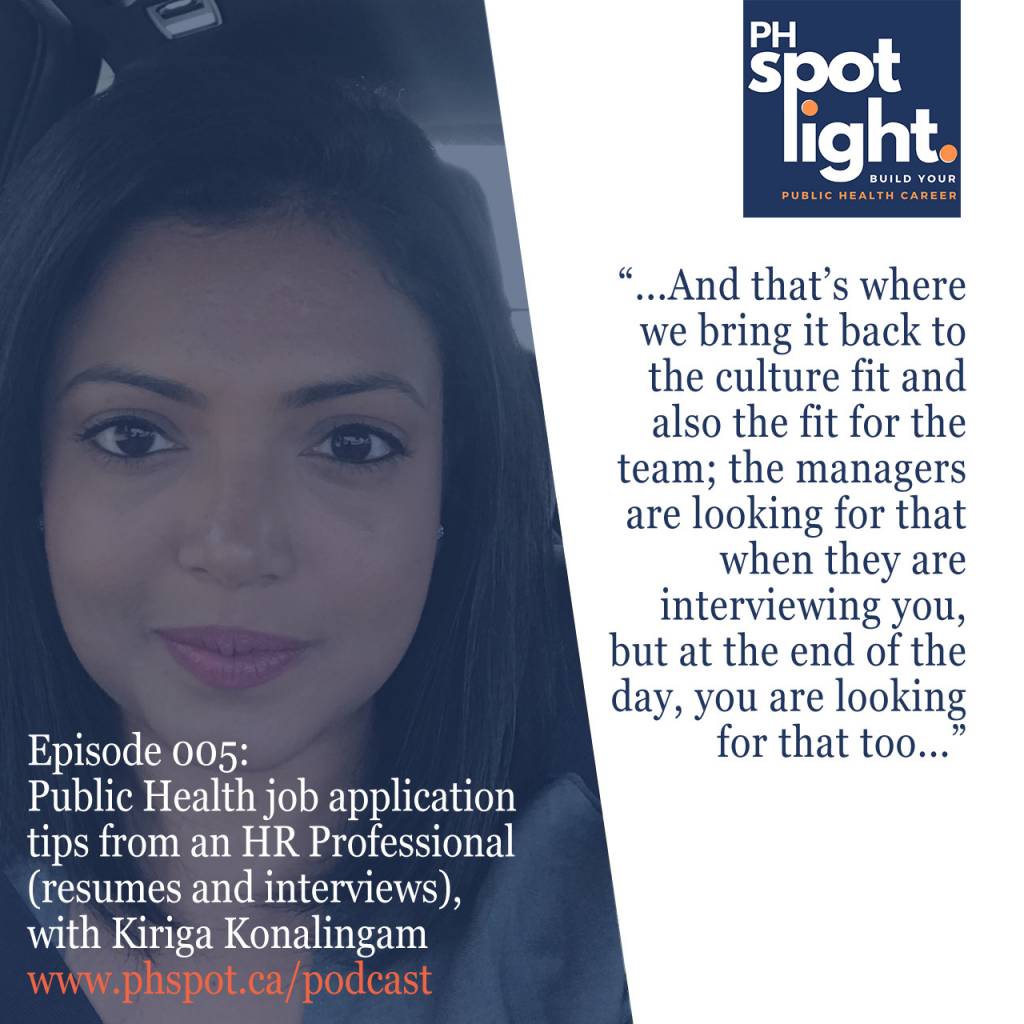 Welcoming The Doctor Of Public Health (DrPH) Degree To Canada At The University Of Toronto & FAQ Session, With Erica Di Ruggiero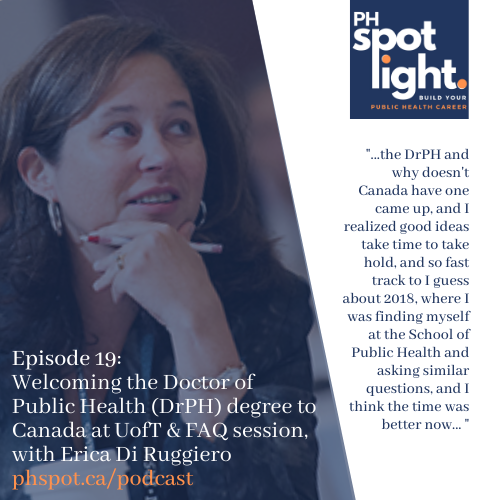 Field Epidemiology: What Is It Really Like To Be Deployed Across The World & Tips For Aspiring Individuals, With Amalia Plotogea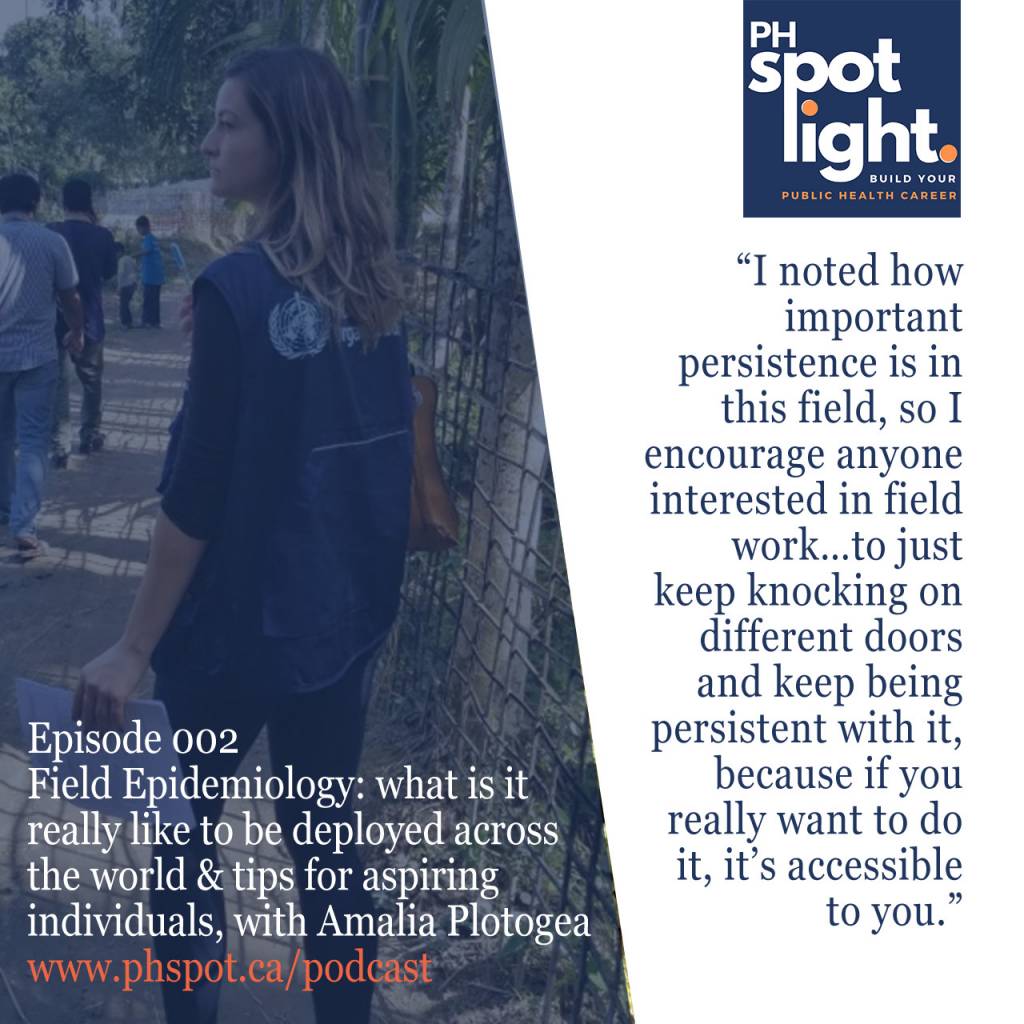 Where Will Your MPH Degree Take You? Two Lessons To Mentally Prepare For Your MPH Degree In The Time Of COVID-19, With Sujani Siva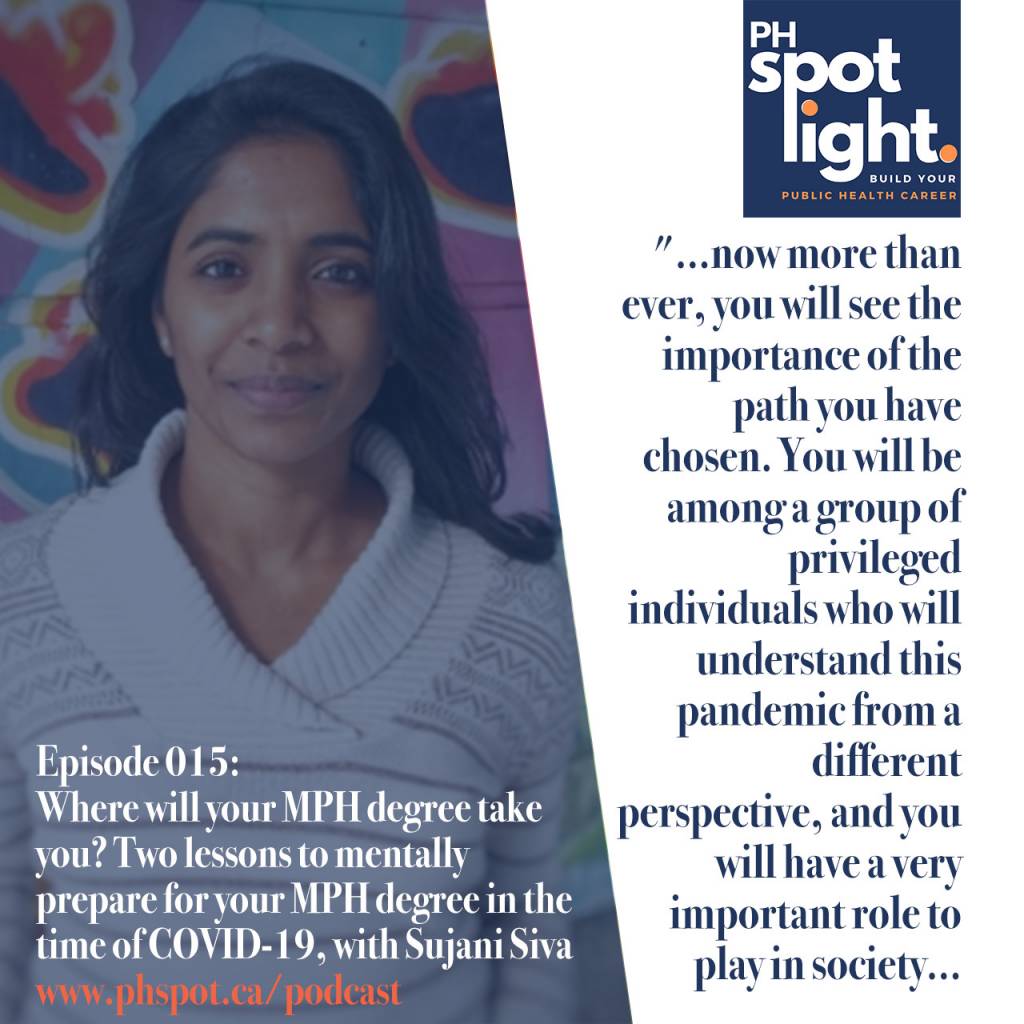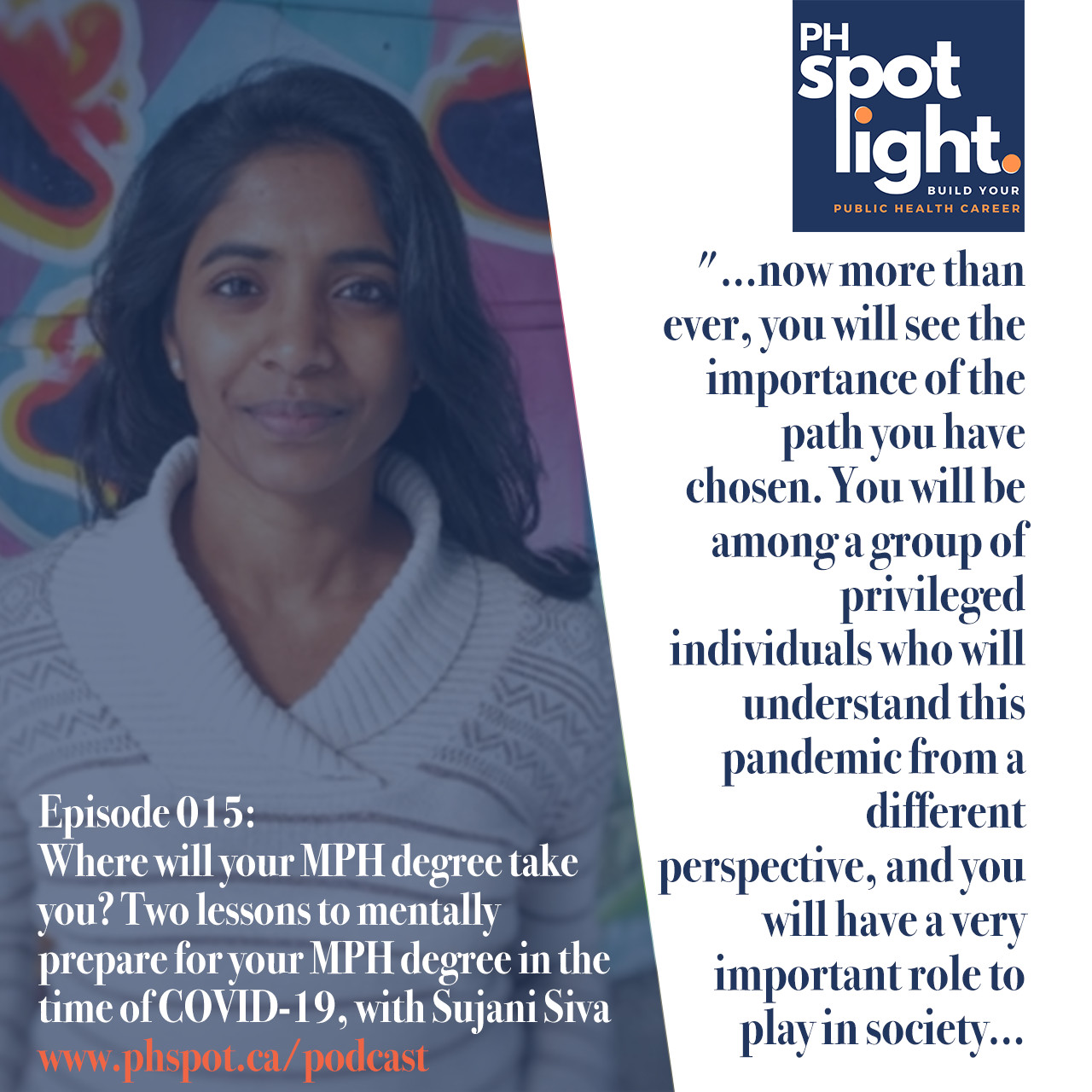 Contemplating Consulting In Public Health, With Leah Roman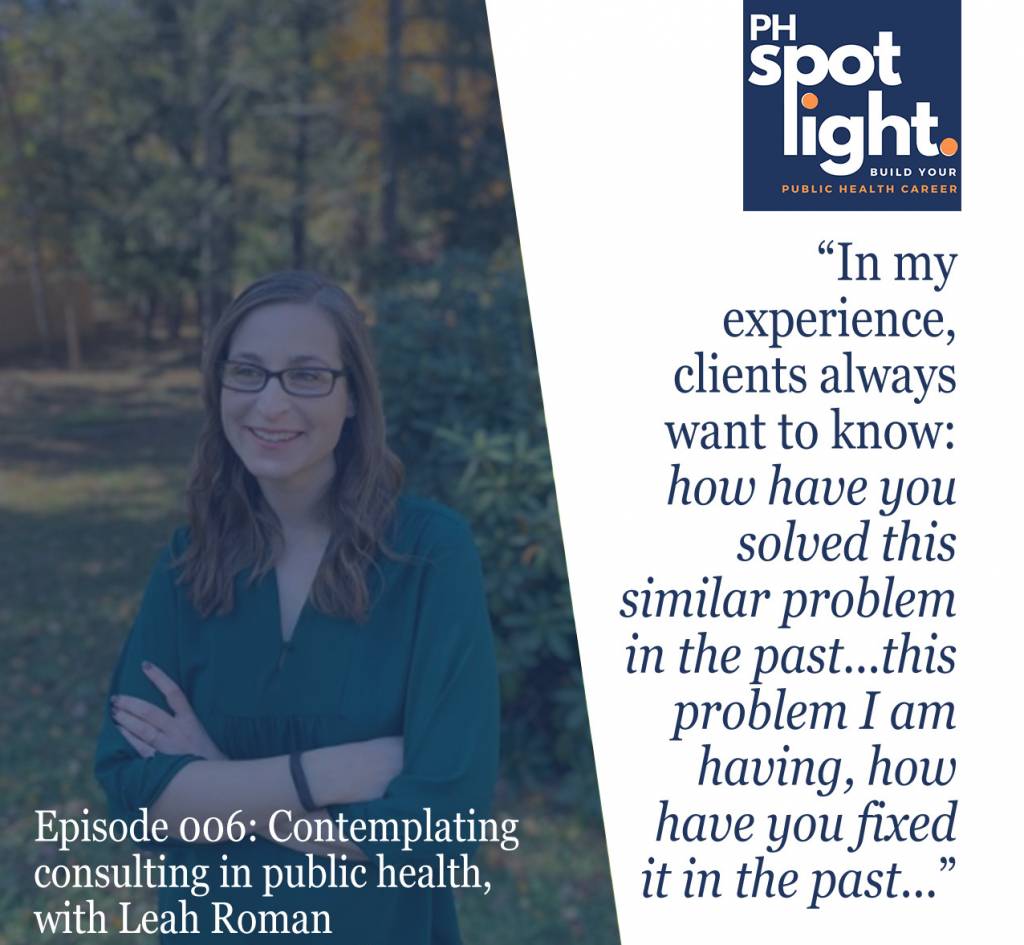 Enjoying our podcast episodes? As we grow our PH SPOT community, we'd love it if you could leave us a review on whatever platform you use to listen to podcasts.
Also, we have good news for you! Beginning in January 2022, PH SPOT will be releasing weekly episodes. Stay tuned and be sure to let us know what you think, as well as what types of episodes you're hoping to hear in the future!