Learn how to design public health infographics with software you know & use
Why should I design infographics?
Today, we (along with our audience) receive more information than ever before – some sources say that the numbers are as high as 100,000+ words per day, and this doesn't include what people consume at work! Getting through all of this noise, and effectively communicating your public health message is extremely important. 
As public health professionals, it is our responsibility to ensure that accurate public health information is communicated with the populations we serve. And, infographics are one way to do this!
Design infographics like these!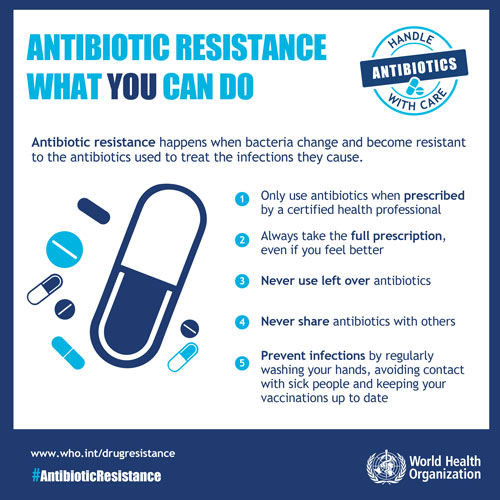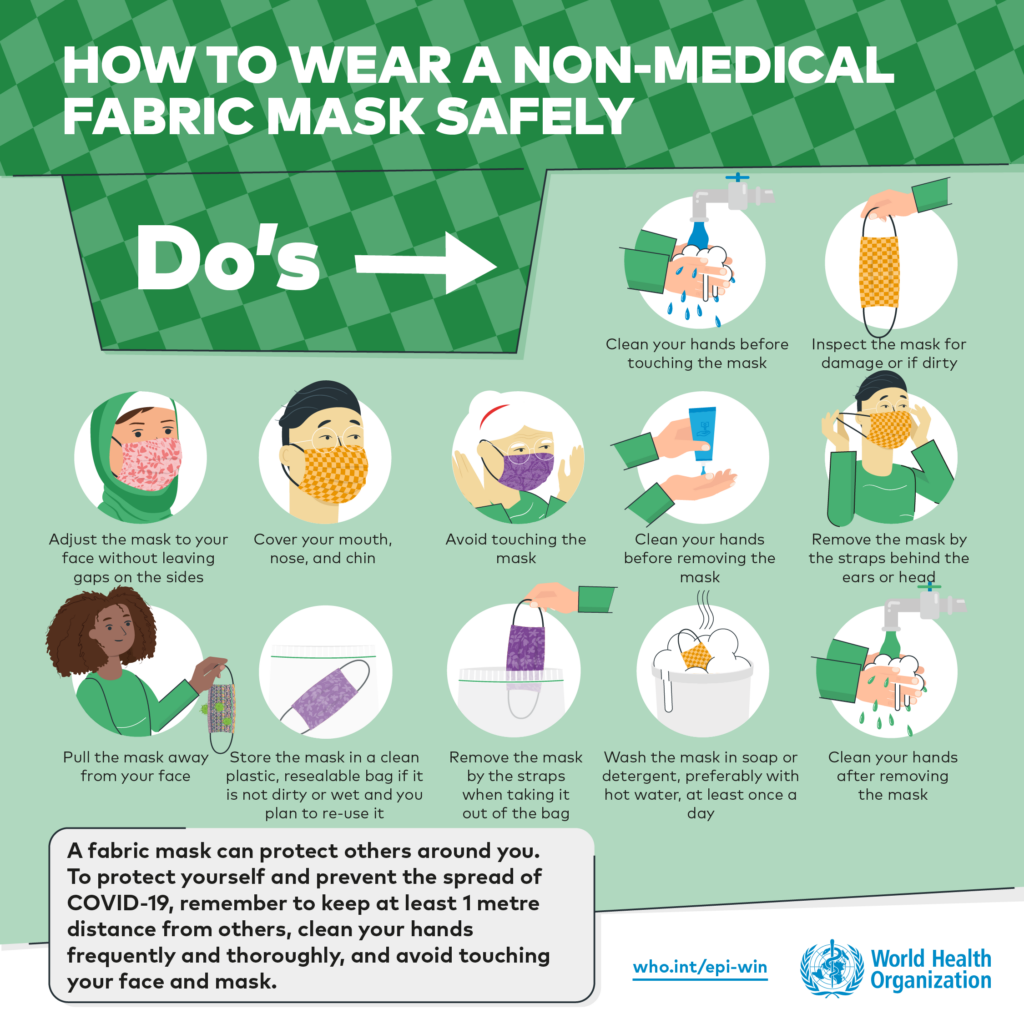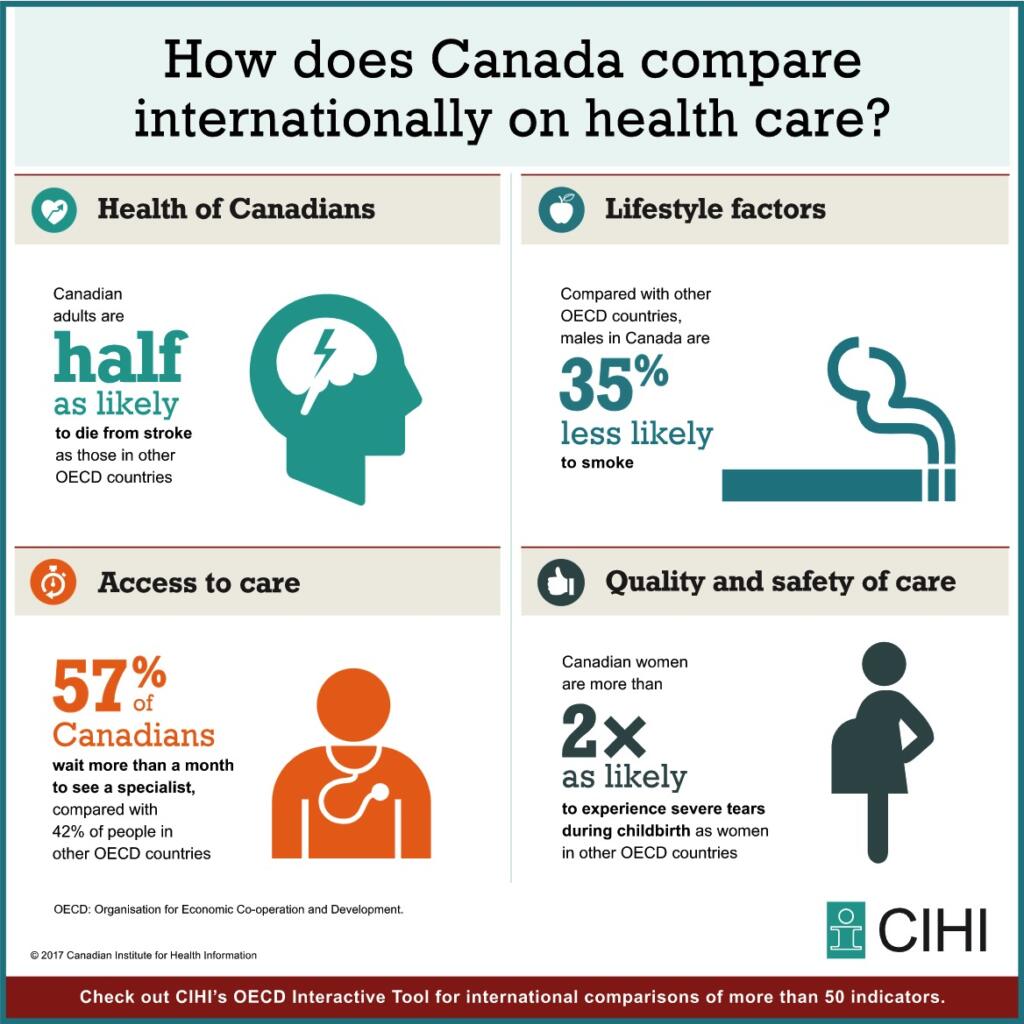 Here's why I created this course for public health professionals
I have been designing public health infographics since 2011 and have seen first hand its effectiveness in disseminating key messages to various audiences. But here's the thing, I don't have any formal training, a diploma, nor degree in design. I am a public health professional just like you. I taught myself to design and publish infographics for my public health work. I will admit however, that the path was not easy! I had to learn a lot of new concepts on my own like design principles, visualization techniques, colour palettes, and font pairing, and then apply them to public health.
During this learning process, I kept track of my progress, what worked, what didn't, and the great tools I used. I took these lessons and poured them into this course to give you the strategies that truly work, to take you from start to finish. With my guided lessons and strategies, I have witnessed people with very little design background confidently jump into publishing their own infographics. And, I'm here to help you do the same! 
Let's take the public health data and information you have and tell a story using infographics. Join me and hundreds of other students on a mission to better communicate public health information with the world – let's get started!
Overcome the fear of getting started. 
Action is always the best teacher, and Infographics 101 has the action plan you need to succeed.
Don't take our word for it
Read about how one of our past students used infographics in a job interview.
As an Epidemiology PhD student, I wanted to move beyond communicating my research findings only through papers and reports, so I sought out PH SPOT's course "Infographics 101". The class is packed full of practical advice, best-practice examples, and templates you can use to create your own infographics, regardless of your design experience coming into the class. The course is already proving incredibly helpful to my professional development: for example, I recently had a job interview where I was asked to prepare a case study outlining my steps to review clinical evidence and make cancer screening recommendations. I was able to follow the course's step-by-step instructions to create a clear and impactful narrative using a process infographic. I would not have had the confidence or toolkit to attempt this before taking the Infographics 101 course!
A design crash course, without the crashing
I know that the thought of designing an infographic just feels so daunting. And you've probably even asked yourself these questions:
Where do I start? How much information should I include? How do I even know I'm doing this correctly? Don't I need fancy software like Photoshop or InDesign?"
This is where I come in, because, with this course, I help you cut through all of that confusion. 
You'll not only learn the basics of design and infographics but you'll also be equipped with all of the tools you need to design infographics with confidence and ease. I'll walk you through the entire process of designing your first infographic, step-by-step (and even tell you where to begin including your marketing and communication department/team members). The course content is not overwhelming, and it includes video lessons, cheat sheets, templates, and a coursebook. With all of this support, you'll be on your way to designing and publishing your first infographic in no time!
You'll learn how to start, design and publish beautiful infographics
Across 6 distinct modules, you will learn:
The what and how of design: You'll gain an understanding of how design is influential when building an infographic – from understanding the basics of design to the core elements and principles that makes or breaks an infographic. You will understand how different infographic layouts can be used with the different pieces of information and data you have, and then go on to understand what to do and not to do in designing your own.
The art of serving the perfect meal: A well-designed infographic is like the perfect meal, which means it requires careful thought on choosing the main ingredients (relevant data/information), how to process them (creating graphs, identifying images, choosing colour and fonts), how to plate them (the order and sequence of designing), and finally, how to best serve the meal (the best way to publish the content). No steps are missed, you will learn everything you need from the very beginning to the very end.
Mastering the technical challenge: I'll help you with the technical setup required to design like a professional – including choosing the software that works for your organization, finding quality icons and images, setting page size, and formats to publish the infographic – and most (if not all) of these tools can be accessed at no cost!
Infographics 101 was designed with public health professionals in mind. Each and every facet of the course exists to ensure that you build the confidence to design infographics with ease.
COURSE-LENGTH: There are 6 modules that make up the course
The first half of the course is focused on background and theory (design and infographics), followed by understanding the process you should take to design your infographic (from determining an objective to choosing what format to publish your product), and activities to follow along with.
MULTIMEDIA: There's something for every learner
The course supports all learning styles – there's a coursebook, video lessons, case studies, follow-along activities, one-pager summary guides, templates, and quizzes.
SELF-PACED: Take the time you need to work through the course
Advance through the course at your own pace. You can split it up across multiple days, or get through it in one day. Some students have taken a couple of days to complete the course, while others have taken a couple of weeks or months.
LIFE-TIME: Free updates as long as the product exists
Once you enrol in the course, you will have lifetime access to revisit the concepts and access all of the tools and guides. 
Start Building With Confidence
Take advantage of my refined approach to designing effective infographics and start building with confidence – you've got this!
Infographics 101 was designed for public health professionals who want to use infographics as a way to communicate and transfer knowledge, information, or data to an audience.
The course is for anyone who has been having trouble getting started with infographic design and is feeling overwhelmed with the design process. You know that with some guidance, you can build that confidence.
This course is also useful if you are someone who has designed infographics previously, but knows that you need to refine your skills a little bit.
The course is not for individuals with advanced design skills and looking to create dynamic or interactive infographics.
Reviews: What the students have to say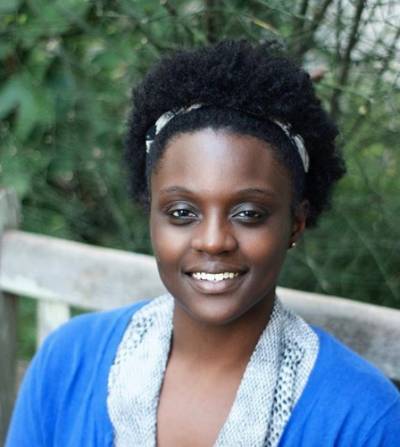 Vanessa Da Costa, MPH
Global Epidemiology Fellow & Career Development Consultant
"The templates and resources were key to helping me successfully build my first infographic for an HIV data sharing project that I am working on in my current position. I highly recommend it to those who may have limited design skills but are looking to improve them as it relates to public health and international development work. The modules are easy to follow and the resources are extremely user friendly!"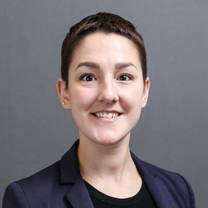 Lana
Data Analyst
"I'm very excited to take the course to learn how to better communicate complex data and information in a form that is easily understood, digestible, and engaging! I can't wait to get started."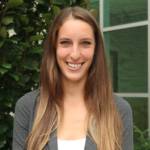 Leila Harrison, BScK
Master of Public Health Student McMaster University
"Being able to communicate public health messages is an essential skill for any public health professional, no matter the stream of practice. With this in mind, infographics have become an increasingly effective tool for communicating messages. Because of this, I felt it was extremely important to gain skills in building compelling infographics. PH SPOT's Infographics 101 course presented the perfect opportunity to build this skill. Through readings, videos, examples and many resources, this course offered a unique chance to develop the infographics skills I was seeking at my own pace and on my own time. The greatest help is all of the resources provided throughout the course, which I now use on the regular for my own projects!"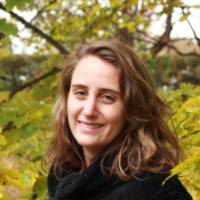 Margot Charette, B.A., M.A.
Public Health Consultant Caribbean Public Health Agency (CARPHA)
"I am very interested in learning more about the process of developing graphic design content in the public health context. This is something I have had to do at different stages of my education and at work, and I've been mostly self-taught given that I had little time (and money) to invest in a formal design training. PH SPOT's course plan and the materials developed for it represent that exact need I have been feeling over the years, and I'm really excited to get a more solid understanding of the steps involved in the creation of graphic design art. It will be great to develop these skills in a setting that is specifically targeted for public health professionals since this will allow to address specific concerns and ideas unique to this field."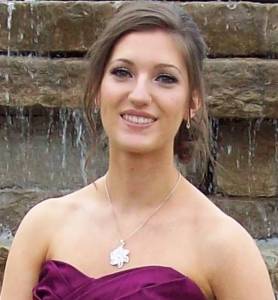 Emily House, HBASc, MPH
Research Analyst
"I've really liked all of the examples provided and how they've been categorized. It's great to see the examples to get an idea of what looks visually appealing. I've already incorporated some of the principles into my powerpoint presentation to make it more visually appealing. Again, I really like the course so far with all of the examples and step-by-step guidance."
Frequently Asked Questions