Written by: Maria Cheung and Edited by: Helen Chen
Recovering from Pandemic Times
Public Health, as described by the World Health Organization, is "The art and science of preventing disease, prolonging life and promoting health through the organized efforts of society". Then to no surprise, public health efforts have an active role to play in mobilizing communities toward healing and recovery to the body, mind (and some might even say spirit) particularly where a collective agreement and taboo or stigma has been imposed.
Today, with the advancements in trauma-informed care we know that psychological trauma can occur at all levels from the self, relationships, home, community/cultural, to societally, and globally or collective often occurring in interconnected ways whether we are conscious to it or not.
COVID has been a particularly challenging time for many, revealing our fragility when collectively and suddenly faced with our mortality and a global halt of our existing systems to date. Everyone one could say will have taken an injury to either the physical body or the mind during this time. So perhaps the question is what supports, access or capabilities are individuals and communities equipped with to recover and heal from these injuries? Where will individuals and communities find the safe space to grieve, process and recover? Furthermore, public health issues have become contentious in the daily news, making it everyone's business overnight. We are in a time of unprecedented change and sensitive topics risk becoming fearful, confusing and isolating experiences for many if not deliberated.
Fragility and Resilience, Healing Spaces and the Creative Community
Taboo Health is a non-profit collective of health story-tellers, and creatives with a mission to activate cultural engagement that heal, unite and transform futures. We believe that creative storytelling is powerful, evidence matters, and dialogue is necessary. We are creating a space for thought leadership for arts-based approaches to tackling public health and global health challenges.
We have been asking: What if humans are actually as fragile as we are resilient? And what if safe spaces in and of themselves were healing? Could the act of holding a space to feel heard, be validated and to express be enough to relieve both individual and collective suffering in some way?
Perhaps the power in safe public spaces is in intentionally dedicating space for cultivating the awareness and the time for dealing with our fragility just as visibly as our resilience. Could holding ongoing safe public space be an antidote to healing and recovery from injuries endured during this pandemic and more generally in community?
Moreover, is it possible that the creative community is uniquely able to connect a diverse group of humans at a level beneath our declared opinions, positions and even taboos? We think so.
Bridging Diverse Voices to Heal Together
We have been bringing together perspectives from families, caregivers, clinicians and researchers alongside the wider community, experimenting with having various perspectives represented in a festival format on the most sensitive topics. In particular, we have been incorporating participatory engagement from the public alongside health story-tellers designed to reveal both the courage and humility in all those involved. Meanwhile allowing a variety of people and experiences to enter the discussion at their own comfort level.
For the last two years, we have been playing with what we know to be the temporal and fluid boundaries of a taboo topic such as death. The Dying.series is a collaboration with OCAD University's Design for Health Studio that takes place at Artscape Youngplace alongside the DesignTO festival. A predominantly free public art festival Dying. that has attracted over 5000 attendees, 26 speakers in the disciplines of design and healthcare, and 29 exhibiting artists and designers, partnering with a diverse range of organizations such as Dying with Dignity Canada, Hospice Palliative Care Ontario, to a retirement income firm and a local First Nations community.
Through our work we are curious to explore how participatory engagement through arts and culture can lead to shifts in public opinion on even the most taboo topics. We ask "How might congregating to tell stories and share lived experiences in public spaces transform suffering to healing and recovery?"
Our participatory engagements have been revealing the courage and the humility in our humanity, including gaps within our current systems. Meanwhile it is helping us find common ground to learn and heal together. In Dying.2020, we featured a commission by the Tammy Latner palliative care institute at Mount Sinai hospital, bluntly named Going Home to Die, a collaboration between health researchers Dr. Sarina Isenburg and Stephanie Saunders, with designers Karen Oikonen and Kate Wilkes which took the end of life stories including the hopes and fears of 32 patients and families, from qualitative health research to be shared directly to and with the public. The participatory research aimed to capture feedback from the festival audience on areas for health service improvement when families transition from hospital to home for palliative care. What was revealed from submitted "wishes" and "worries" were needs that stemmed outside of traditional health services such as a "need to feel closure and any unresolved conflict in my close relationships." Findings like these questioned whether healthcare workers are appropriately equipped to respond to these needs, or whether it is in fact even their role to do so.
Meanwhile our Dying.2019 festival cultivated experiences that invoked both feelings of discomfort and humour. The DIYing FREE, Do-it-Yourself cardboard coffin, an open-source and sustainable alternative burial option invited attendees to "play dead" in the coffin and take "coffin-selfies". As critiqued by a director of the Koffler Centre of the arts, the installation playfully held space for contradictory feelings both grim and enlightening, curious and distasteful. An overall festival experience which was deemed successful at bringing together a group of humans from wherever they stood on a sensitive a topic as death, to get "comfortable with the uncomfortable".
We are discovering that participatory art can be an enlightening vehicle to inform policy and to design our communities, completing the research-to-public feedback loop. And that there are ways to hold what could seem like opposing opinions, feelings and expressions in a refreshingly safe exploratory space through the arts. From this we ask: What could be possible if we designed our communities, whether in policy, physical space or in culture, with both our fragility and resilience in mind? What would the world look like if it became the norm for anyone, no matter what position of authority or expertise nor patient or caregiver, if the terms of engagement were that anyone could take agency to make space for another's humility and courage to take space? What then might become available to relieve suffering and to healing collectively?
While it may be early to claim that public art consultations will be the new policy process, we do believe that the creative community are distinctly skilled at reaching others beyond one's own perspectives, and that the possibilities from that alone are profound and worth cultivating.
Is your health or social good organization looking for new ways to deliver their awareness campaigns and to engage diverse communities in a human-centric way? Are you or your organization looking for an artist or designer to capture and express authentic stories of your communities? Contact Taboo Health for inquiries.
If you want to explore and engage on topics like these, we invite you to check out our
fourth upcoming Dying. festival this January 2022, and to join our growing community!
About the Authors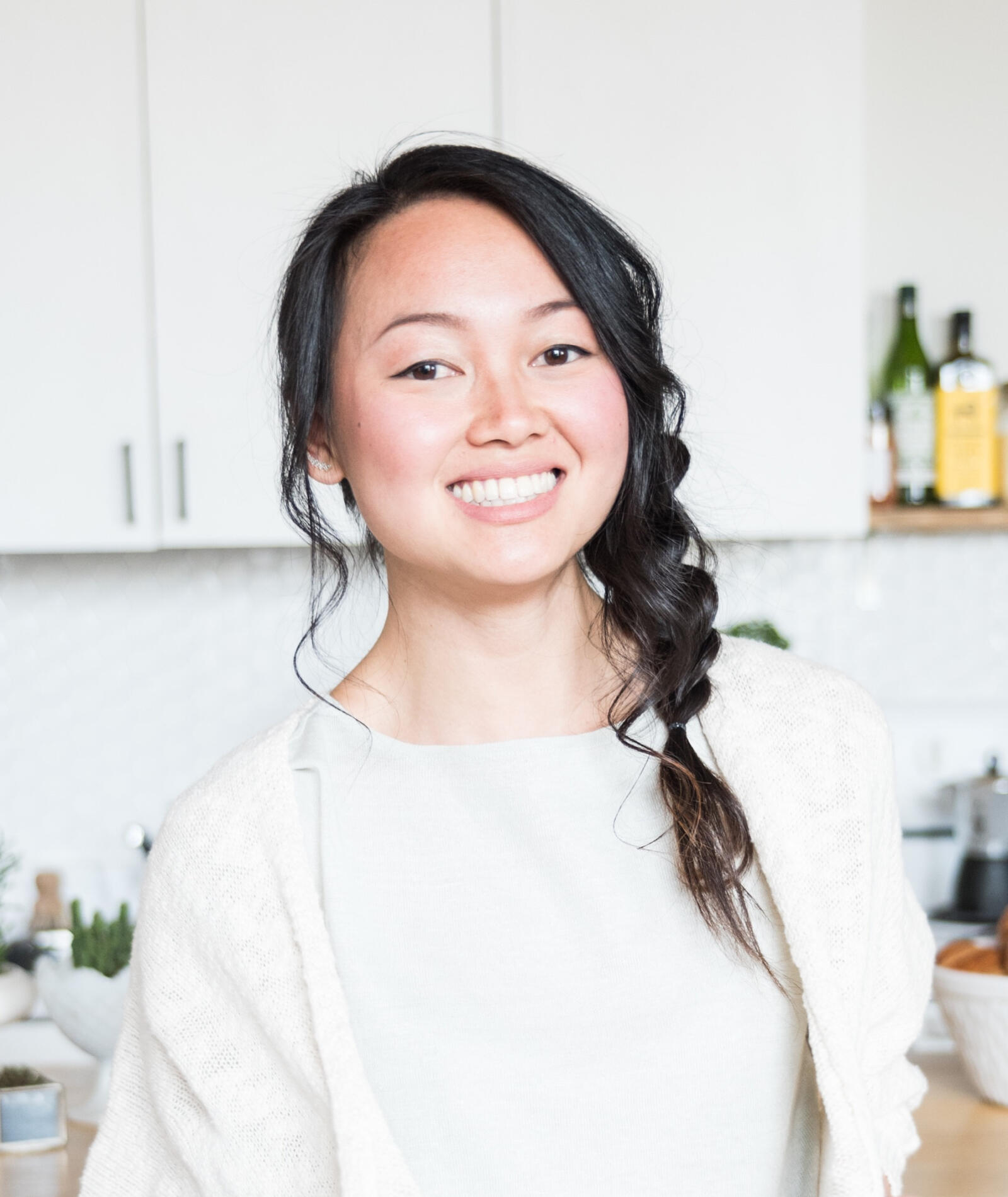 Maria Cheung
Maria is a Public Health, Policy Professional and the founder of Taboo Health bringing over a decade of experience in government and academia. She is a policy maker in acute care and a public health nerd (MPH) passionate about health communications, health promotion and systems design with the creative sector to advance public discourse and cultivate community healing. She is endlessly fascinated by the beautiful, awkward and uncomfortable spaces felt in between the black and white.  When not nerding out about public health, art and culture, she is adventuring on a canoe camping trip,  on her bicycle for multi day tours, backcountry skiing, or dancing up a salsa and bachata storm.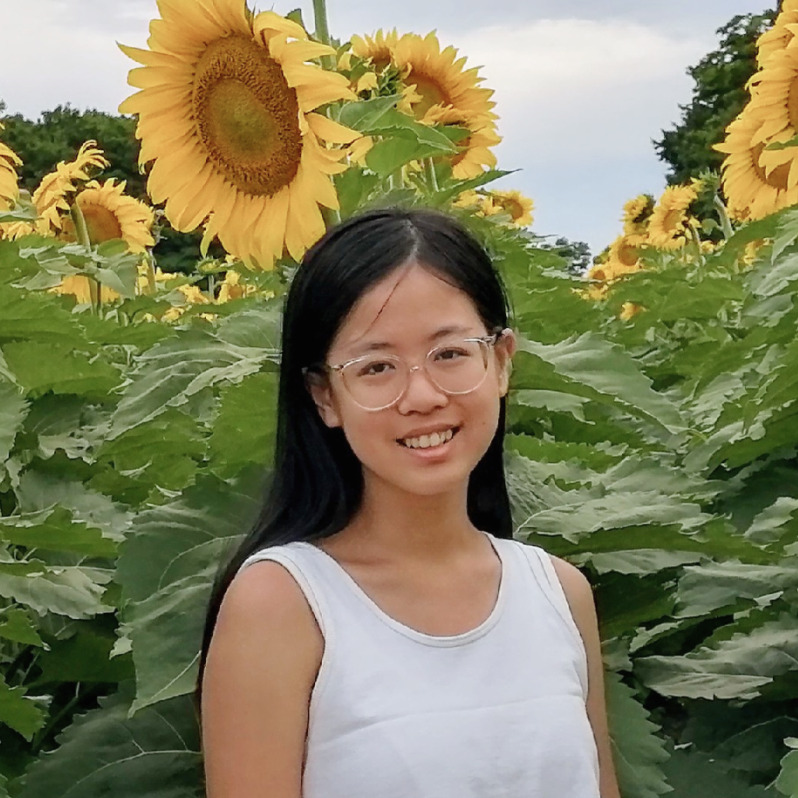 Helen Chen
Helen is a new media artist and graphic designer, currently working on her BFA at Ryerson University. Over the last 3 years, she has worked with numerous organizations to help solve a range of communication + visual design problems, including nonprofit data collection, fashion sustainability, and most recently, with Taboo Health to help define and visualize relationships between the public health sector and fine arts.
Being extensively involved in experiential art + design communities as a creator, she understands the importance of using art as a vehicle to create safe public spaces for difficult, yet necessary conversations.